The food has special ability: it can evoke memories. Exactly this purpose is fulfilled by the products of Brajlovic, Natura, Mirusha, and Sofka. The unmistakable taste awakens our childhood memories. Food is thus associated with a rich repertoire of diverse forms of remembering. This ranges from very personal experiences, such as eating NATURA's cucumbers with an egg dish for breakfast with the family, to grandma's wonderful baklava dessert from SOFKA.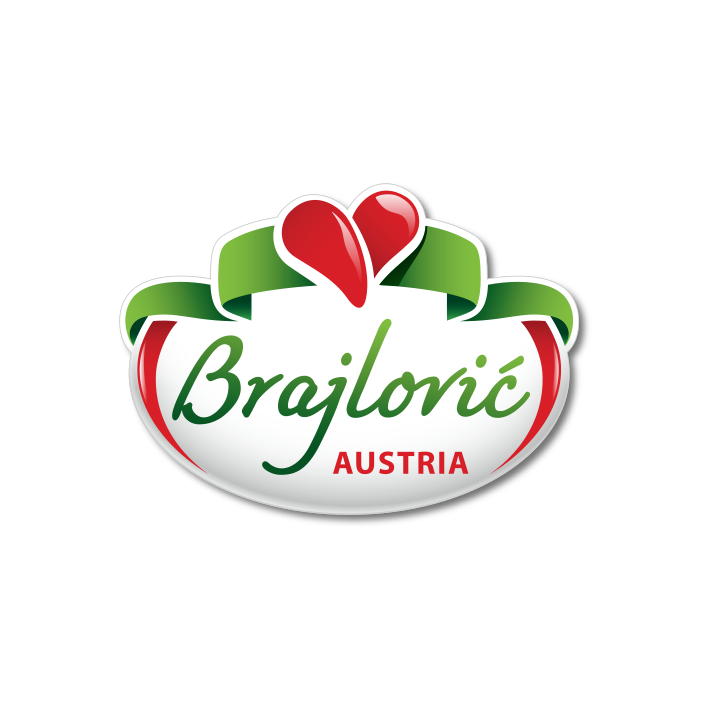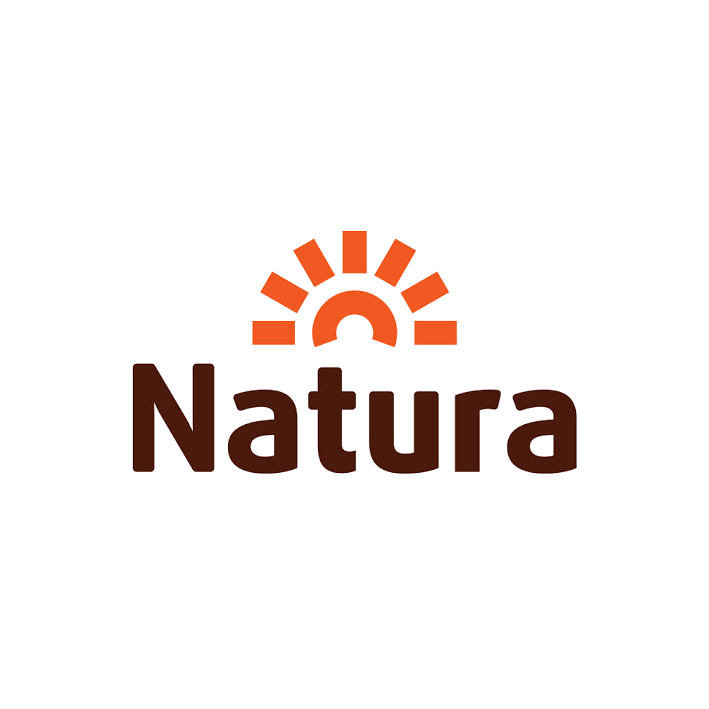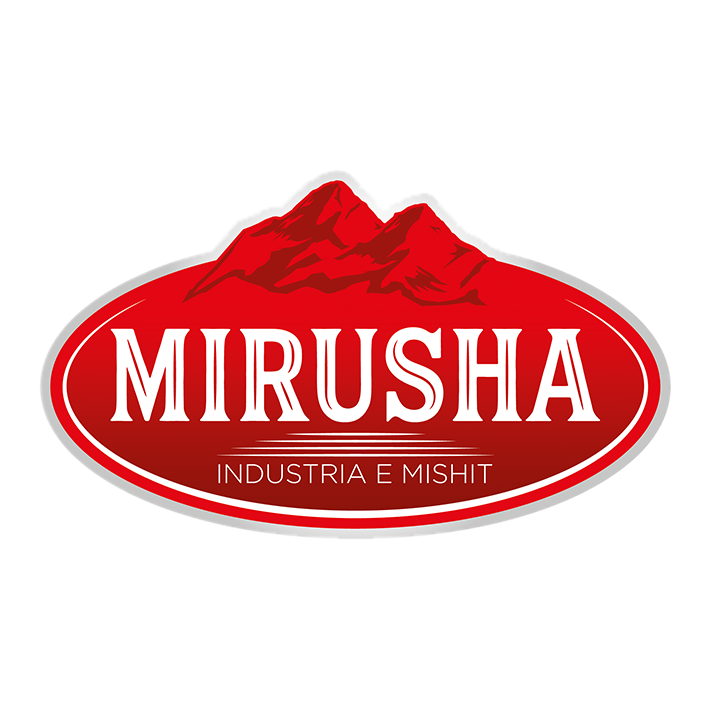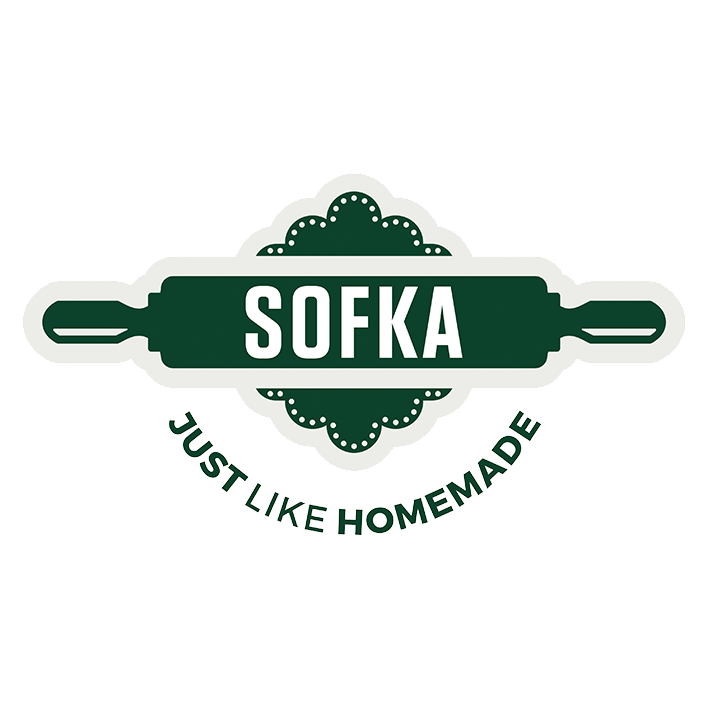 Brajlovic is a specialist in meat processing according to traditional recipes from Bosnia and Herzegovina. This long experience has been incorporated into the production process in Austria. This way, some traditional products were created: they have found their way to gourmets worldwide. Among the variety of products, Bosanski Sudzuk (beef sausage), Suho Meso (smoked beef) and cevapcici definitely stand out due to their fame.
Brajlovic – a perfect fusion of Bosnian tradition and Austrian quality!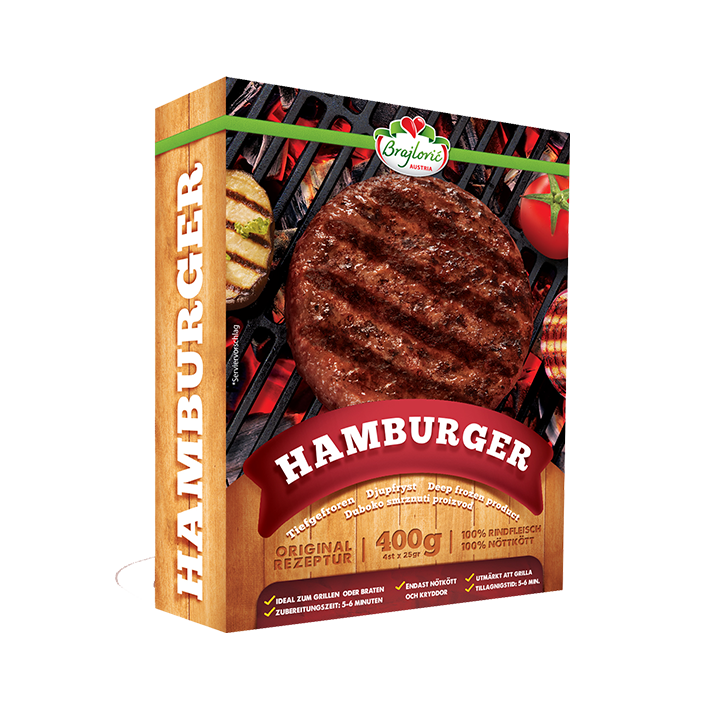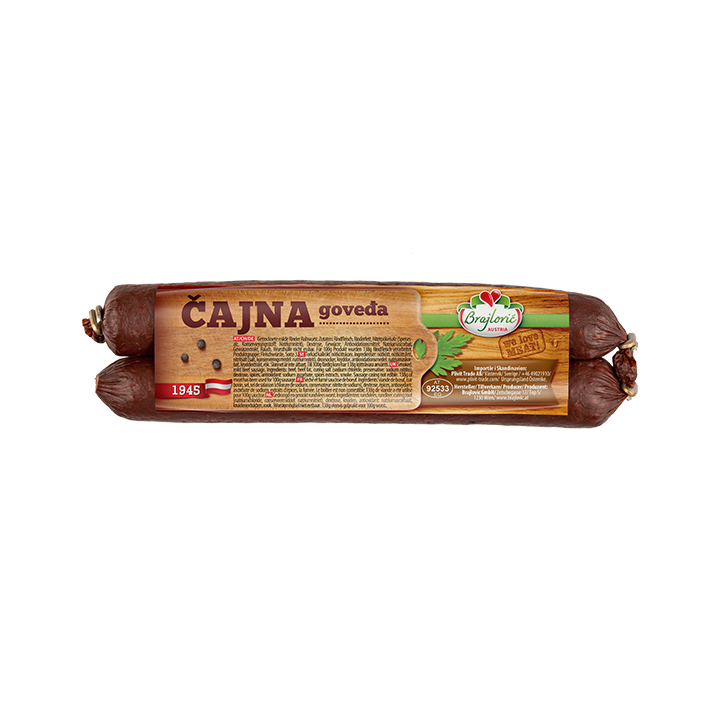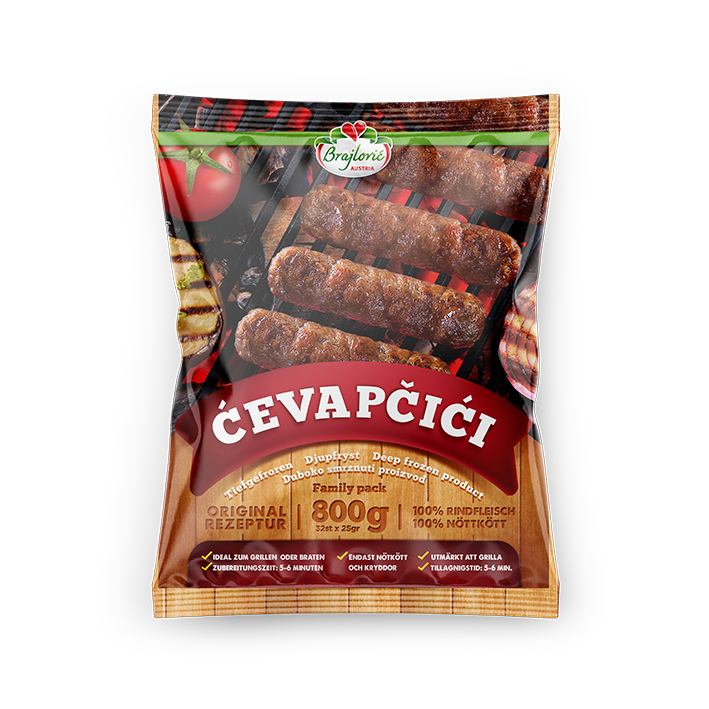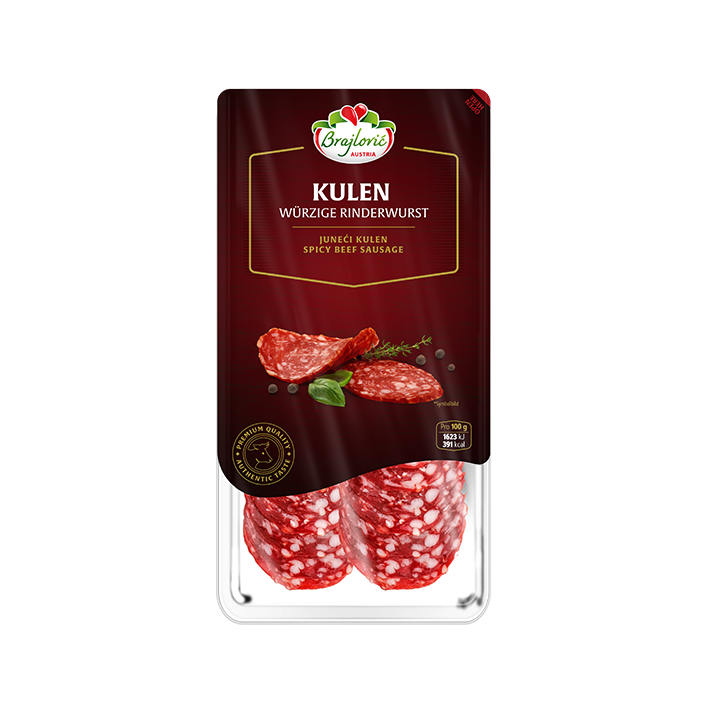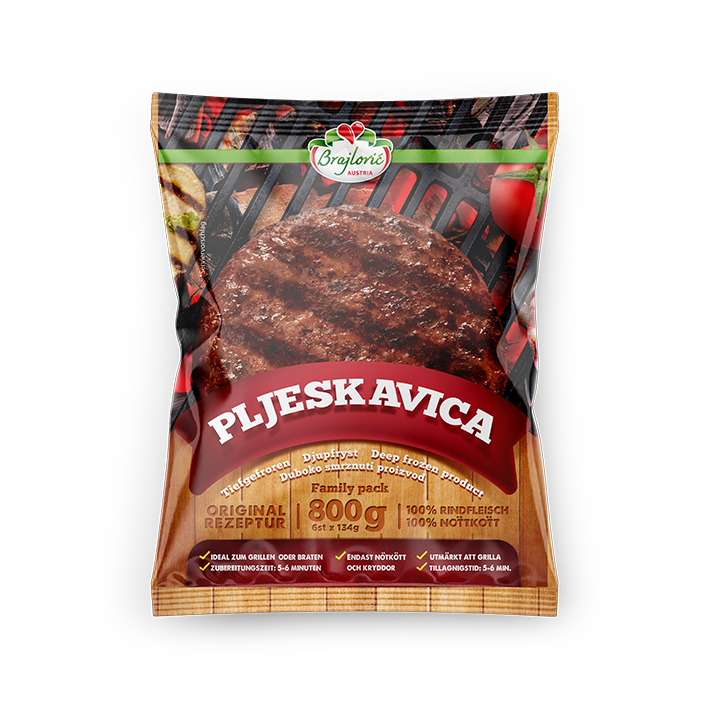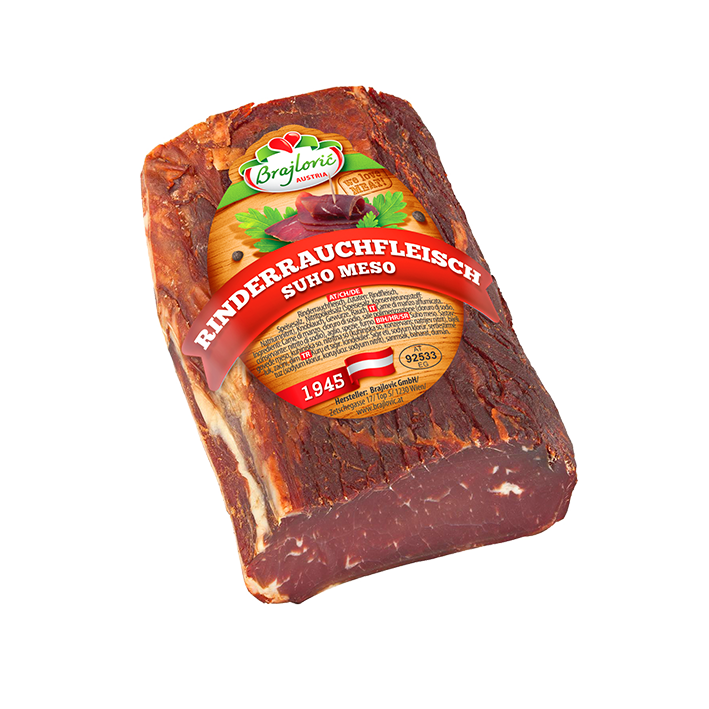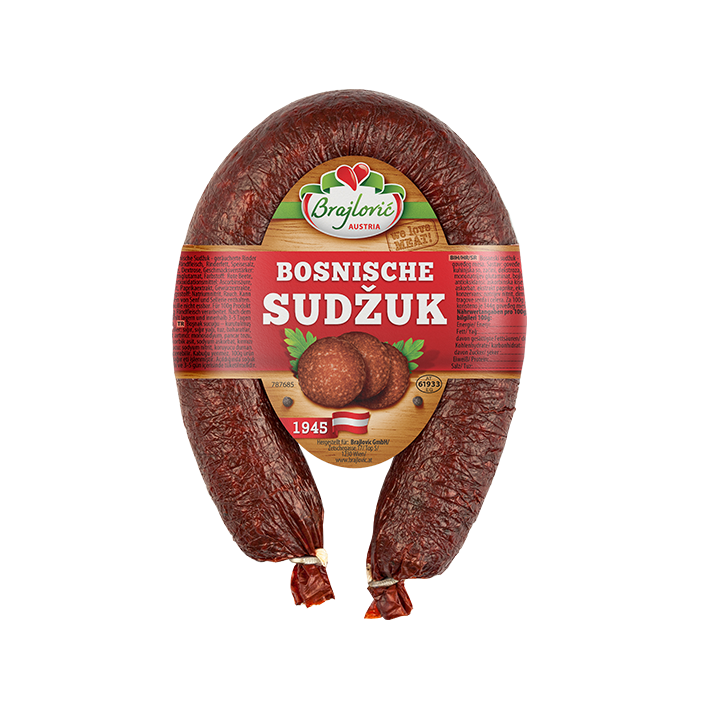 Natura's specialties – whether the world-famous classic Ajvar, Malidzano or spicy peppers in sour cream – are a pure delight for any cold buffet or simply for snacking.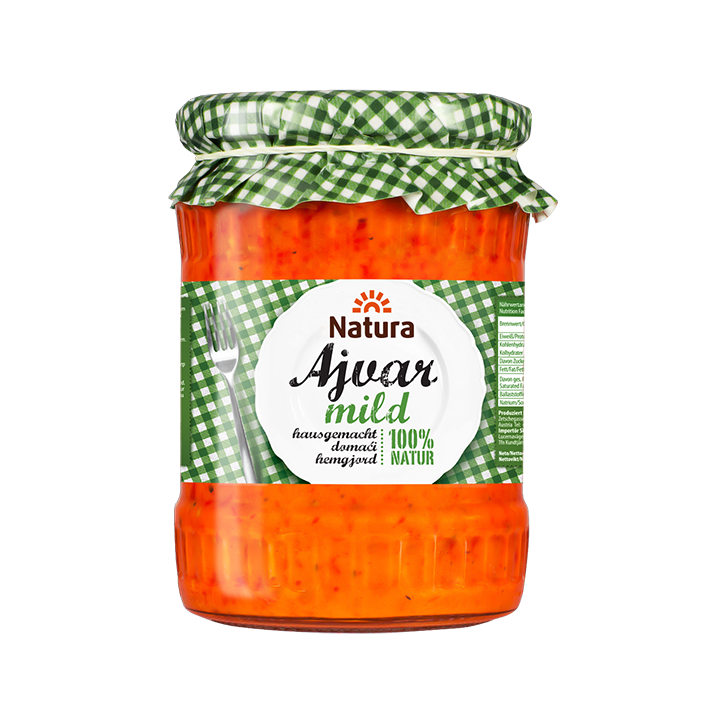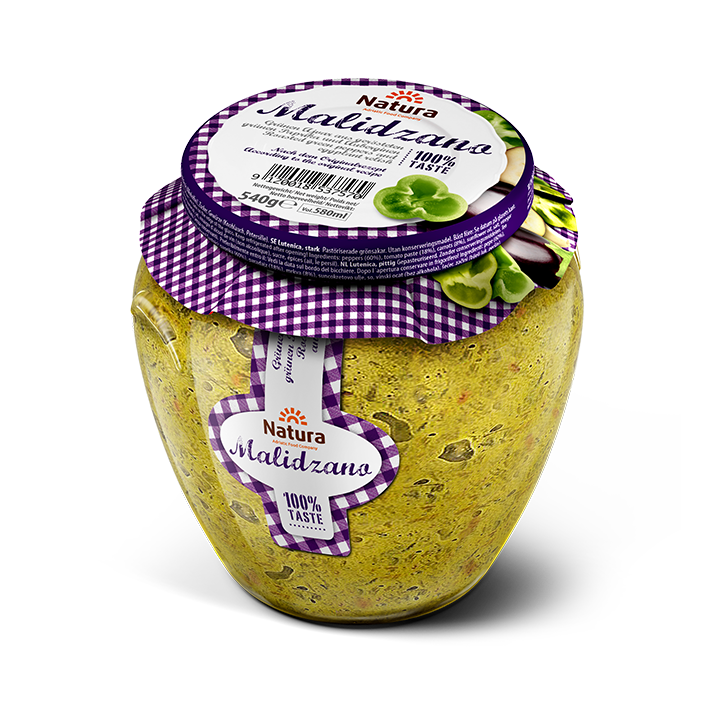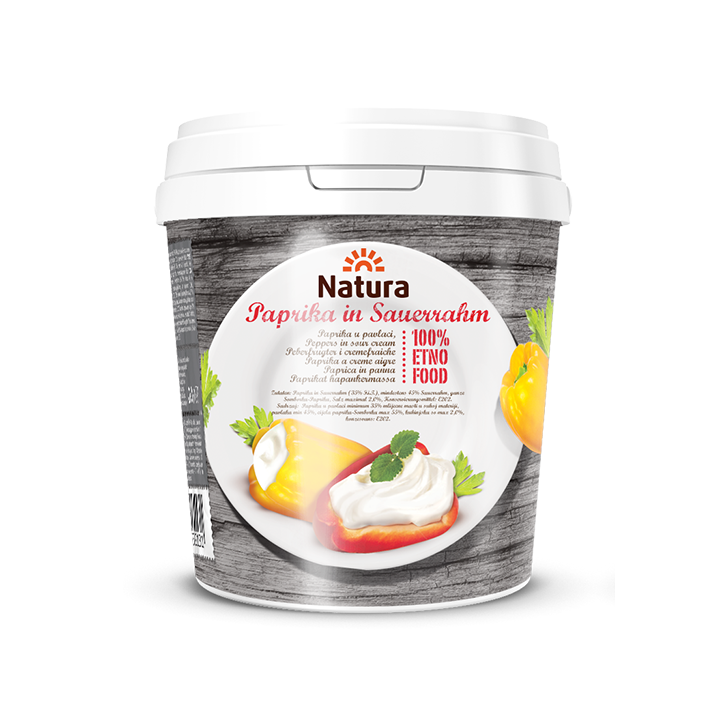 Mirusha products are characterized by full flavor. Both the Kosova Suxhuk and the beef breakfast meat Gjdhi are definitely hearty, spicy, and traditional.
This makes them perfect for many occasions: finely sliced on the sausage platter, in the breakfast box, or as a culinary companion in the gift basket. Selected meat and spices are the basic ingredients of our Mirusha specialties.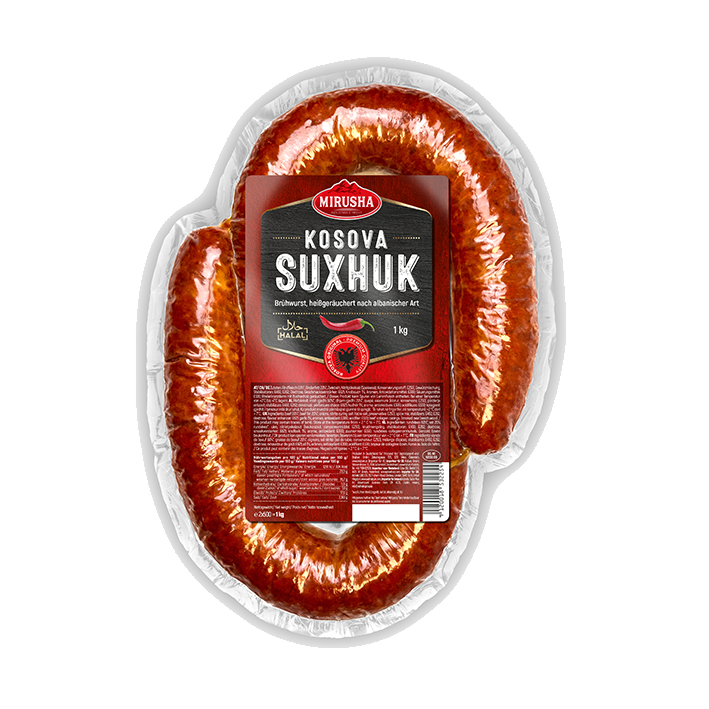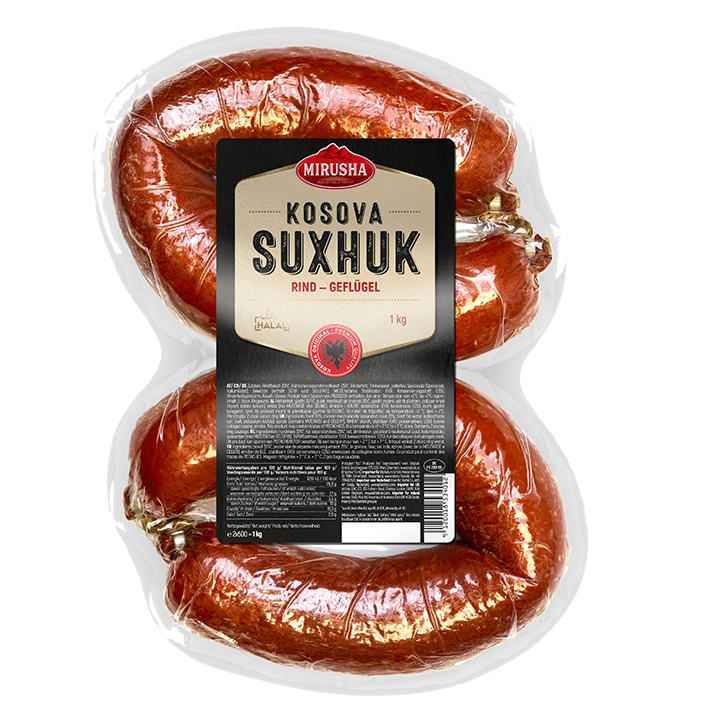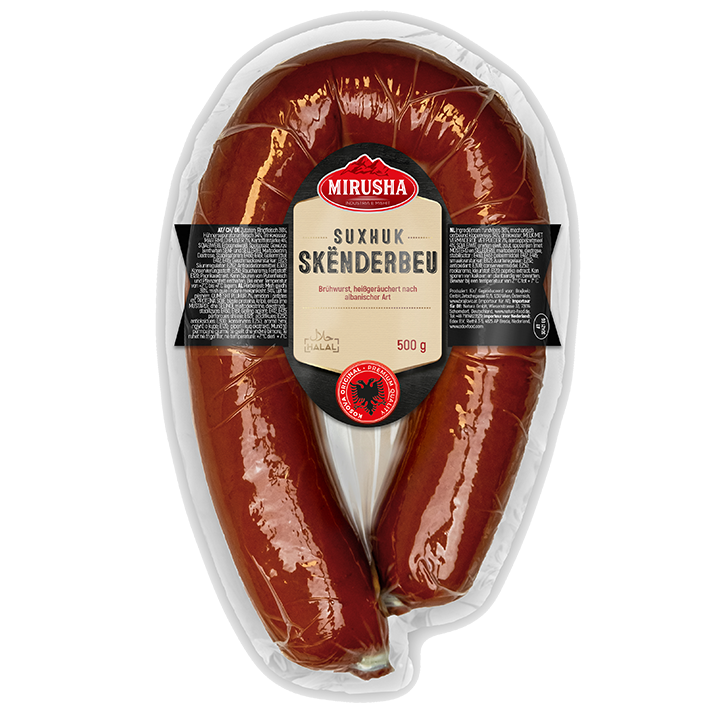 Welcome to the world of Sofka specialties. Made with the best ingredients and based on the best traditional recipes. Whether it's baklava, mantije, burek, pita, or tufahije – Sofka has everything your heart desires and it tastes like grandma's!