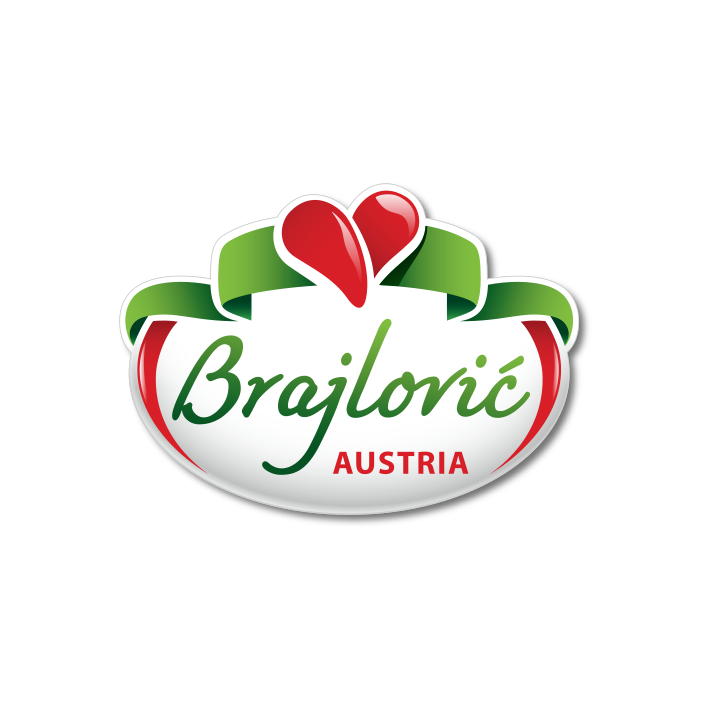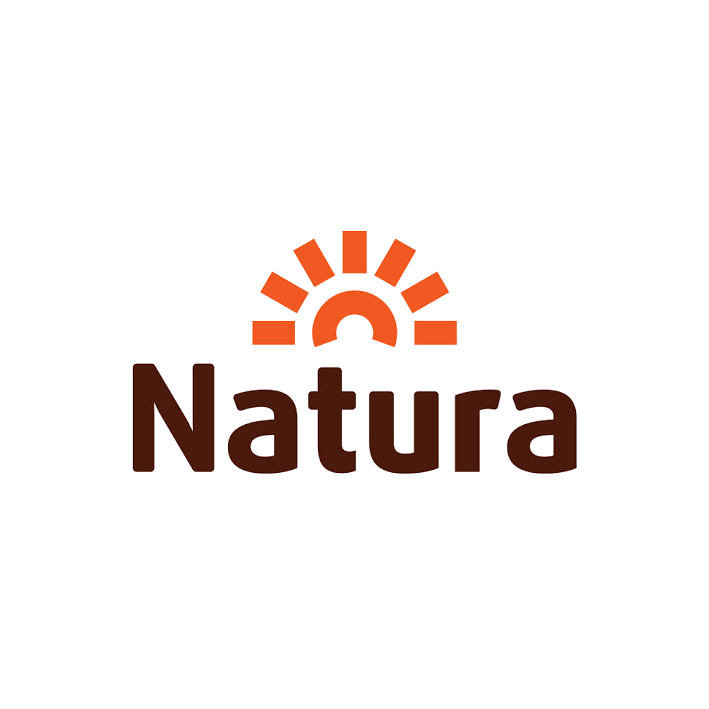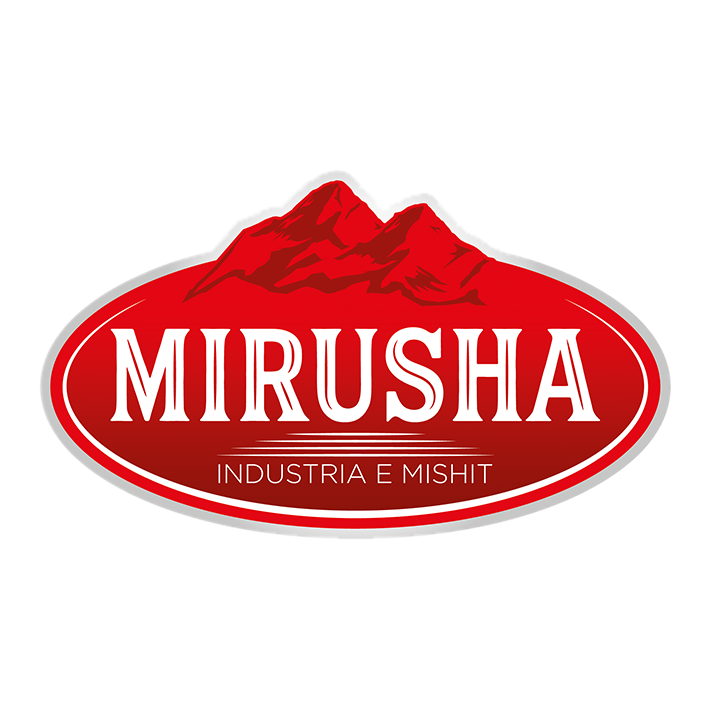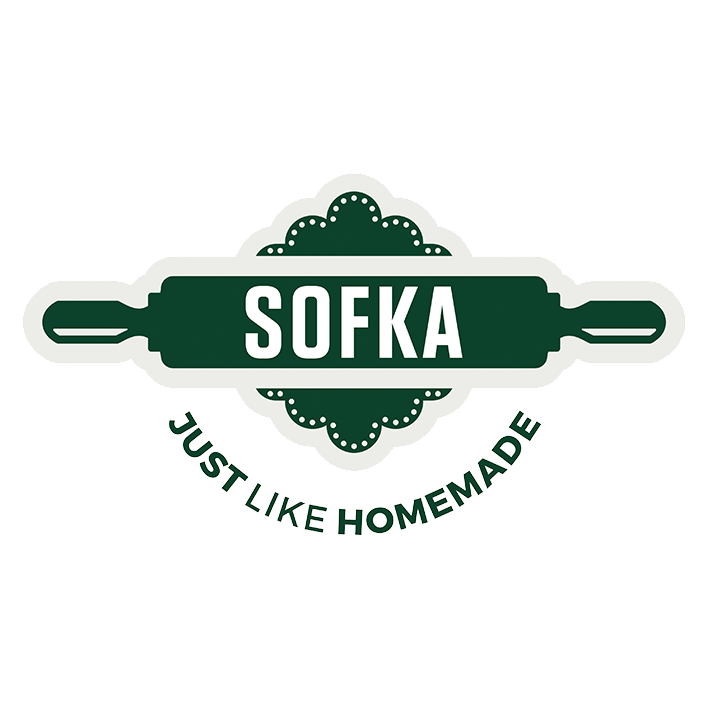 Food has a special ability: it can evoke memories. Exactly this purpose is fulfilled by the products of Brajlovic, Natura, Mirusha, and Sofka. The unmistakable taste awakens our childhood memories.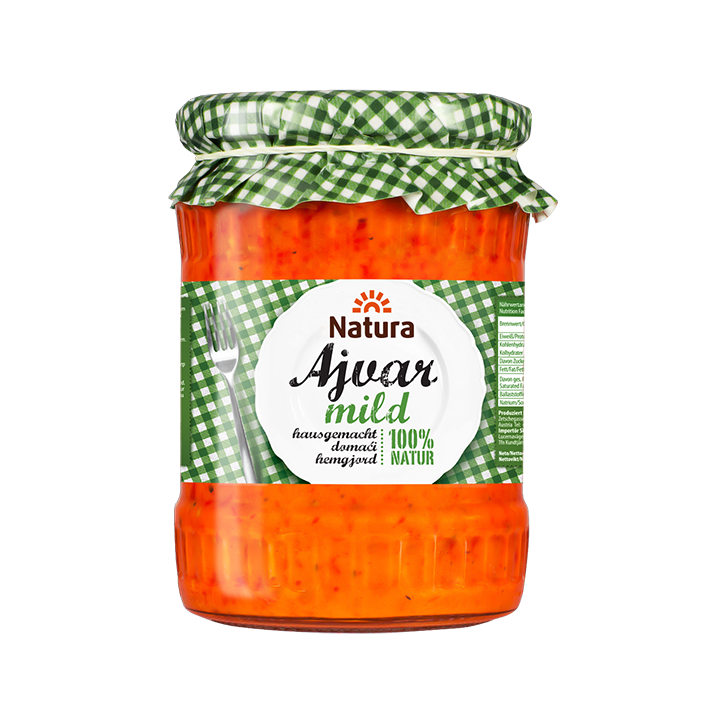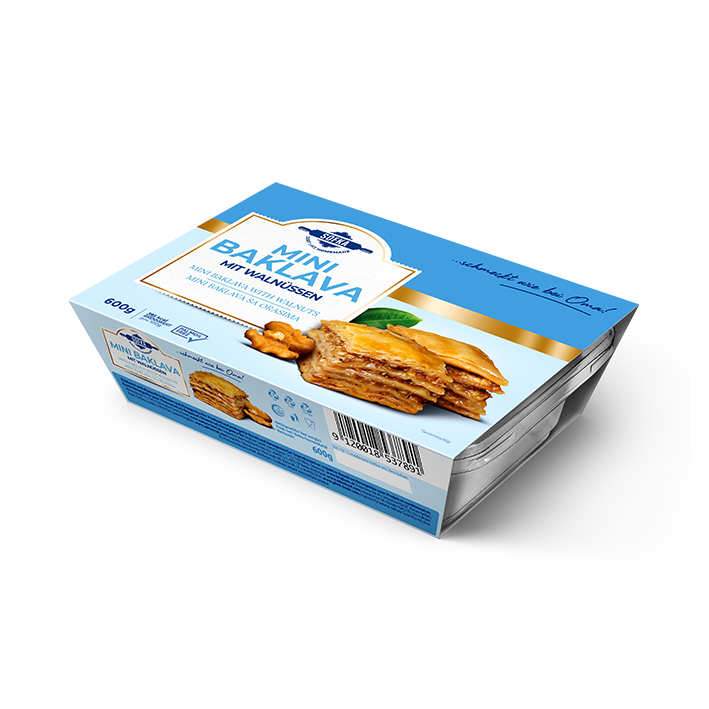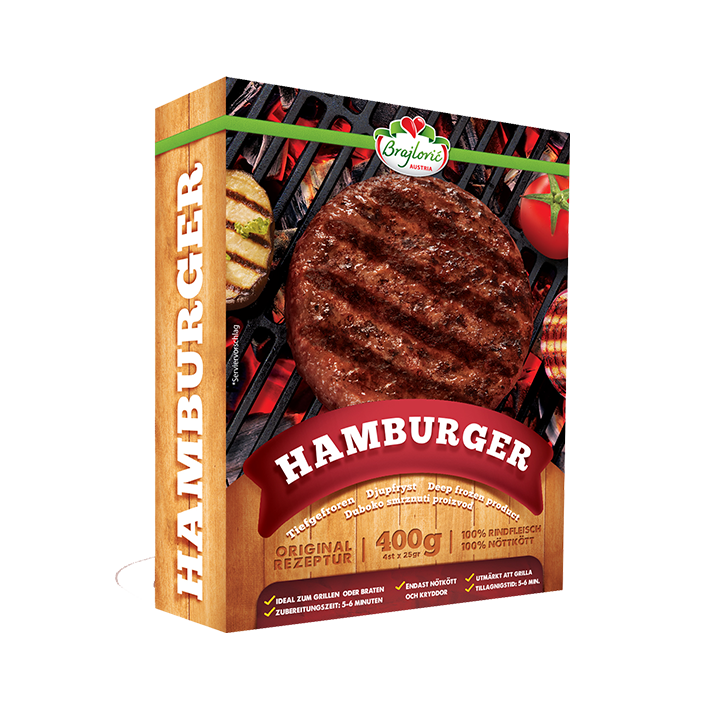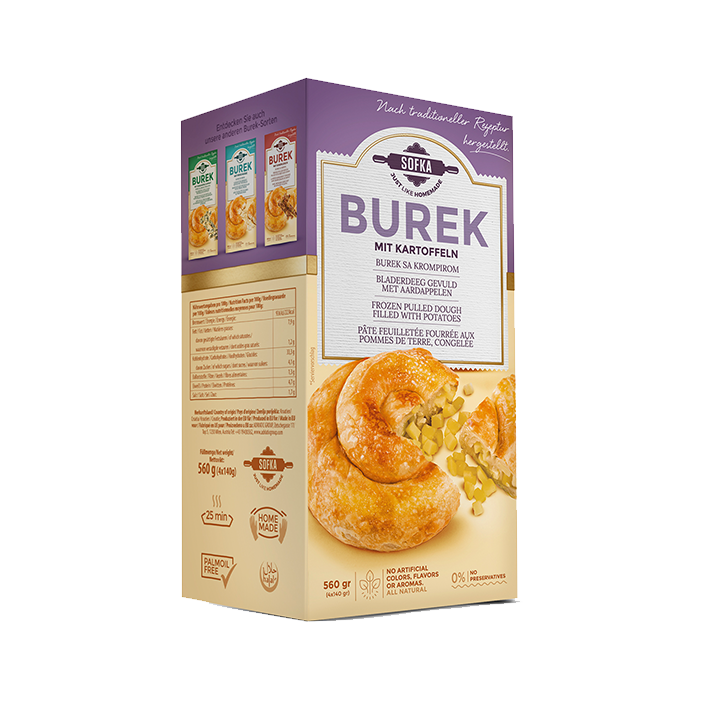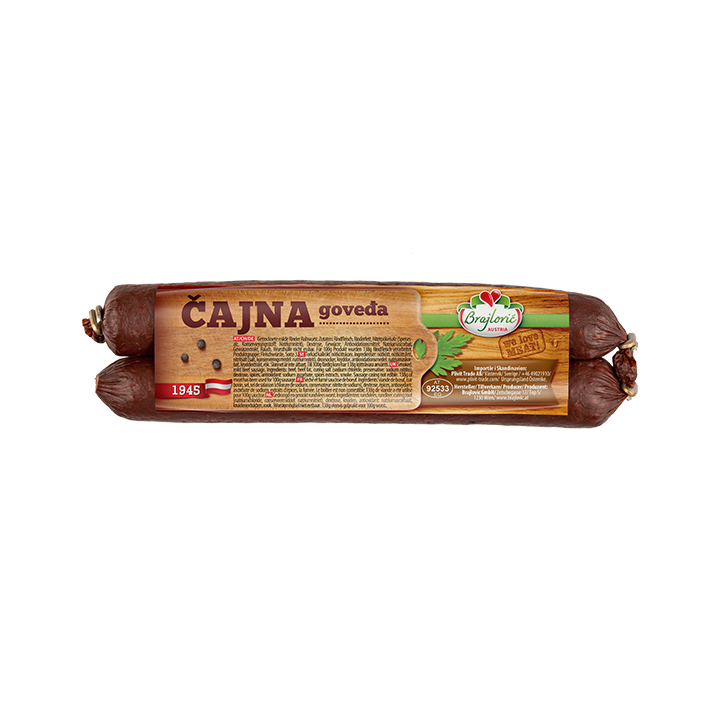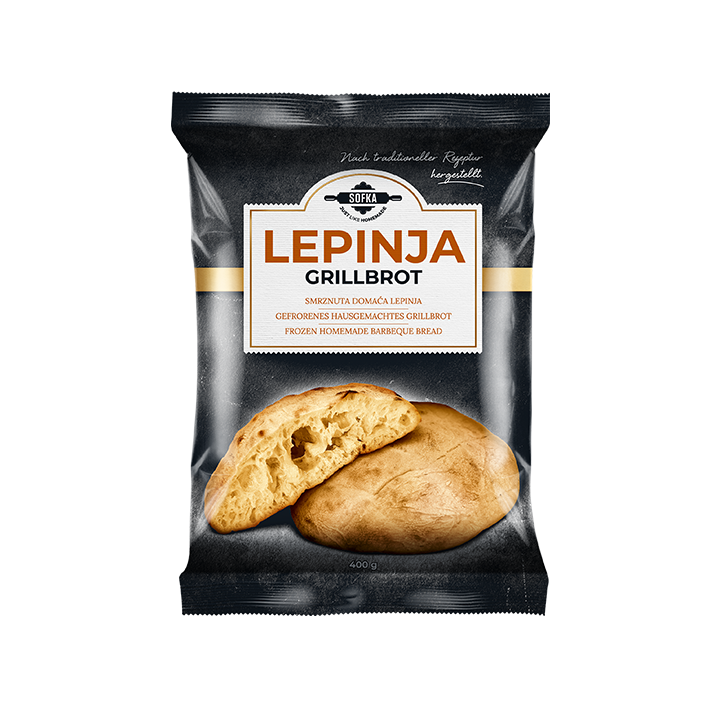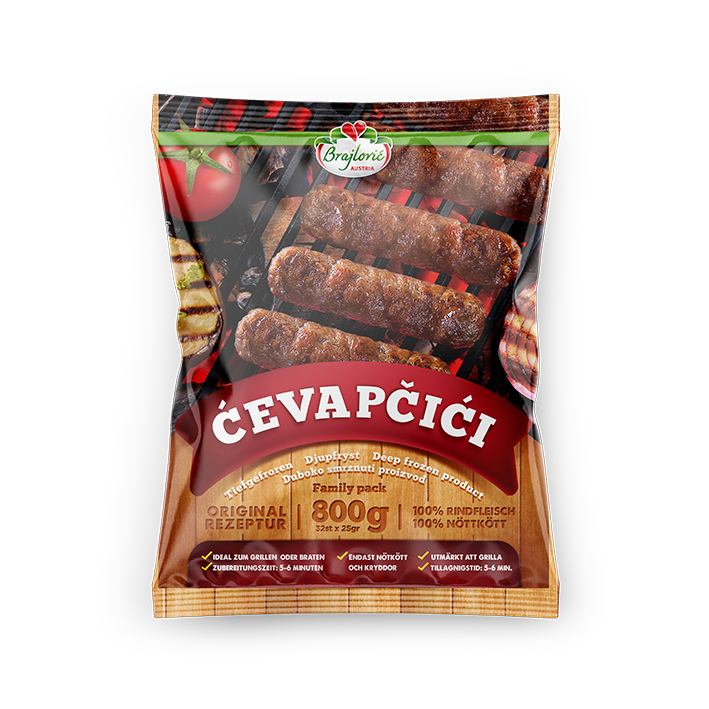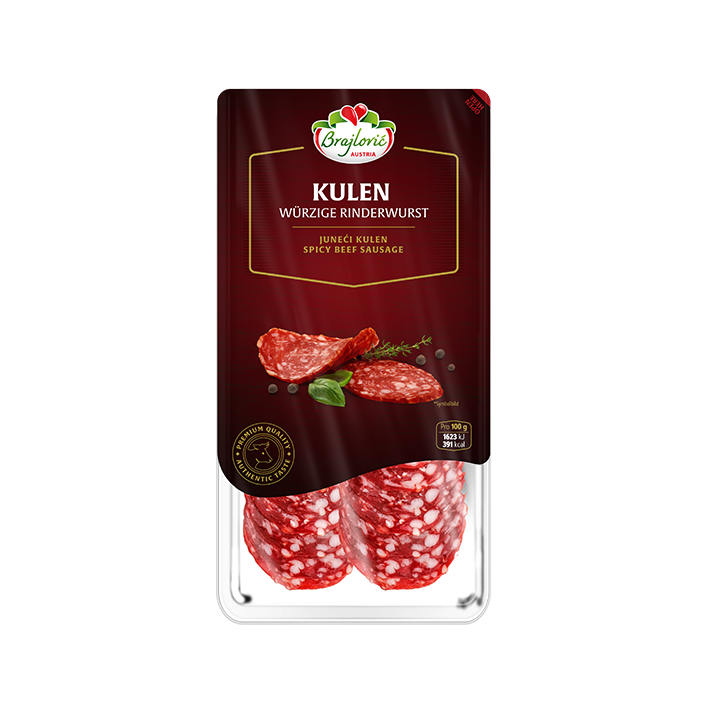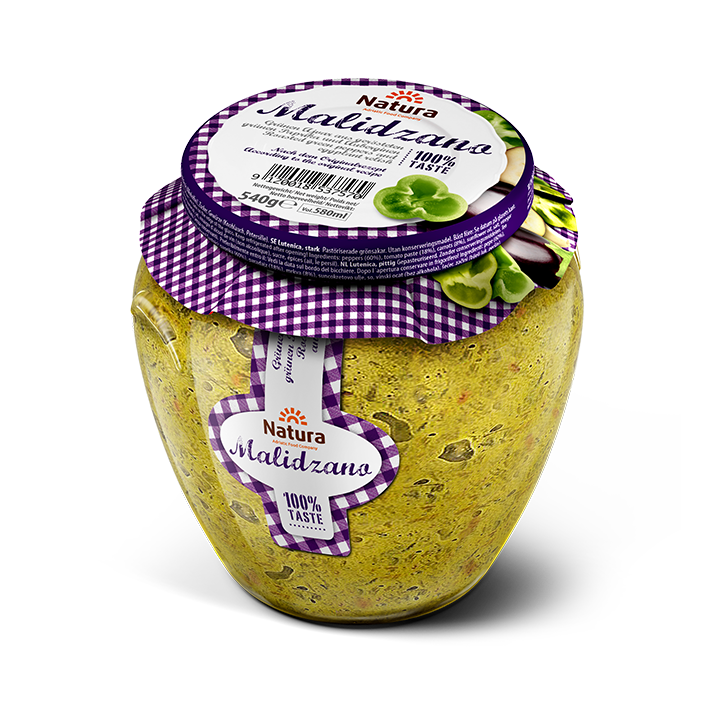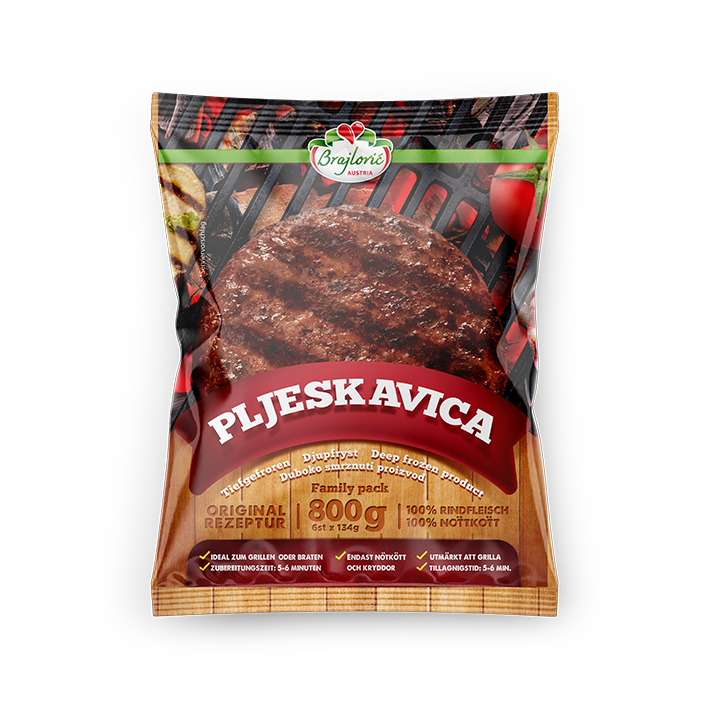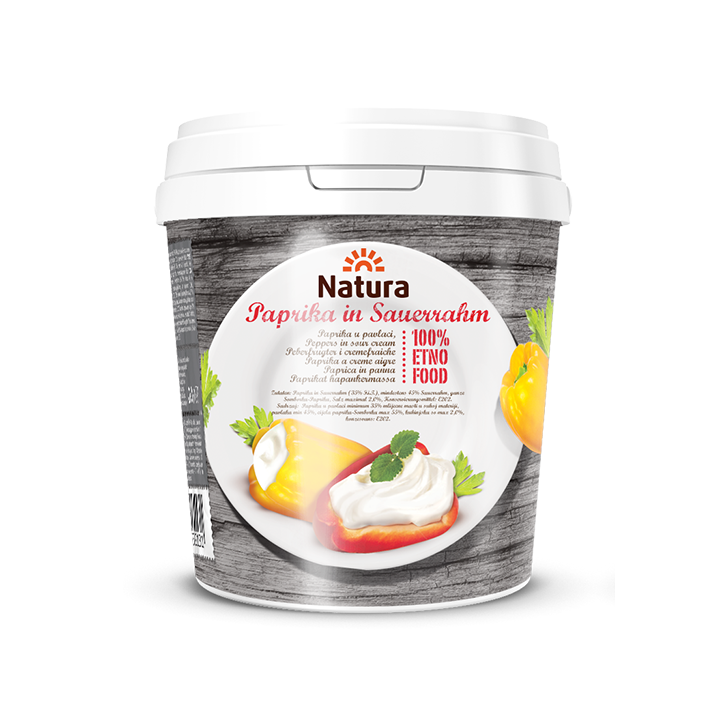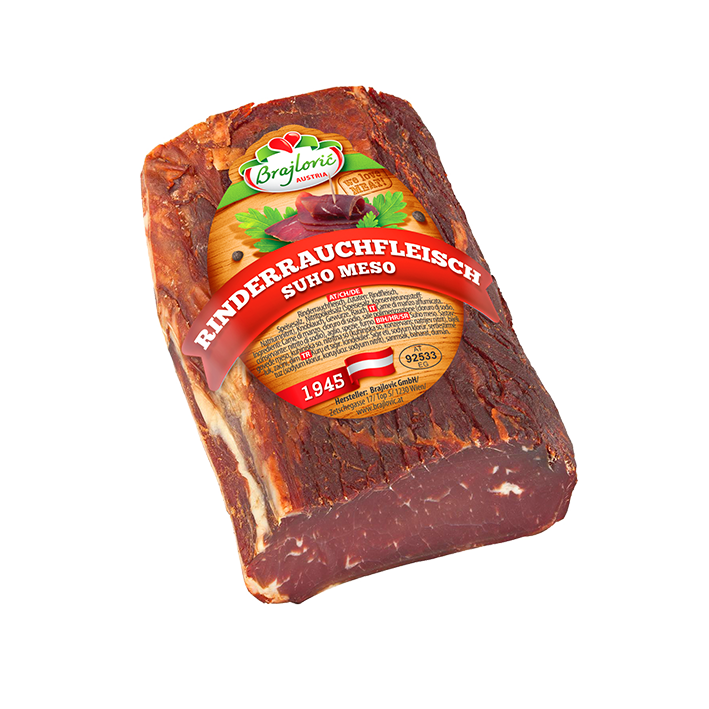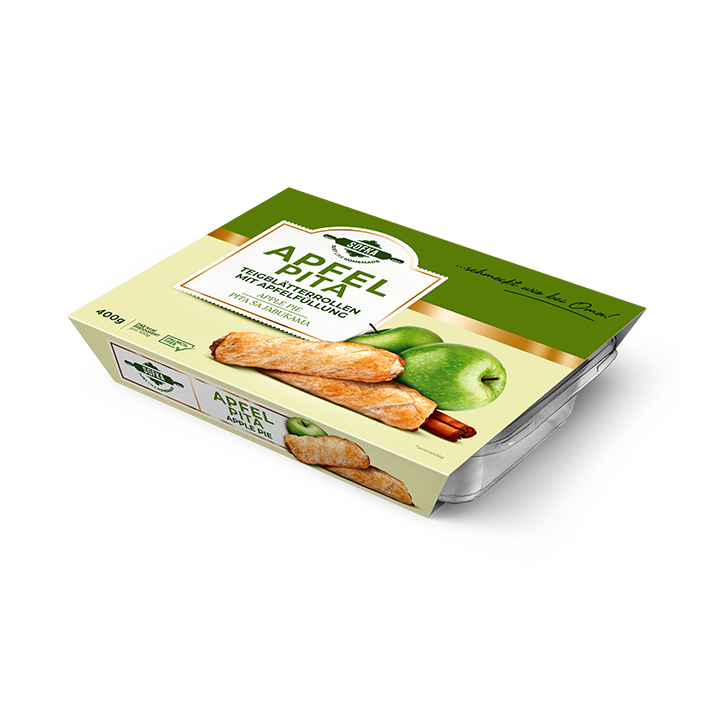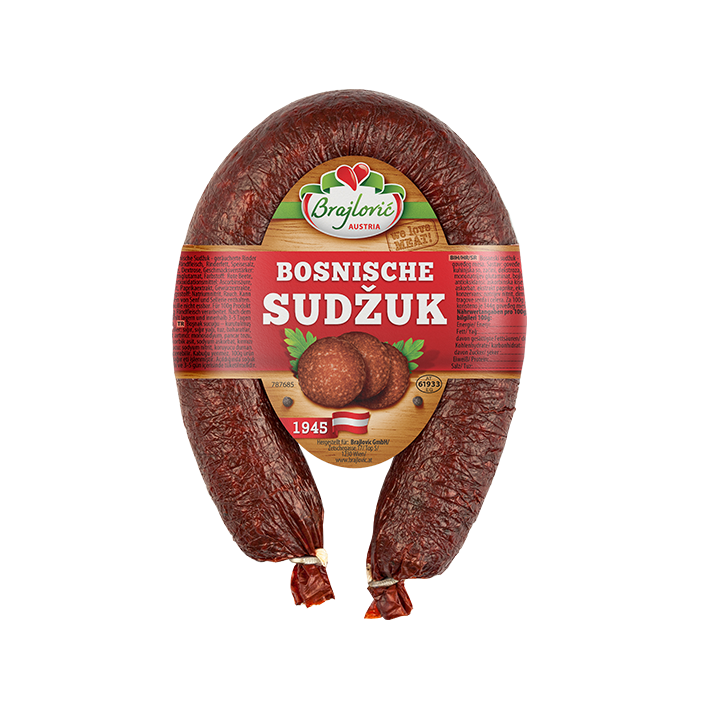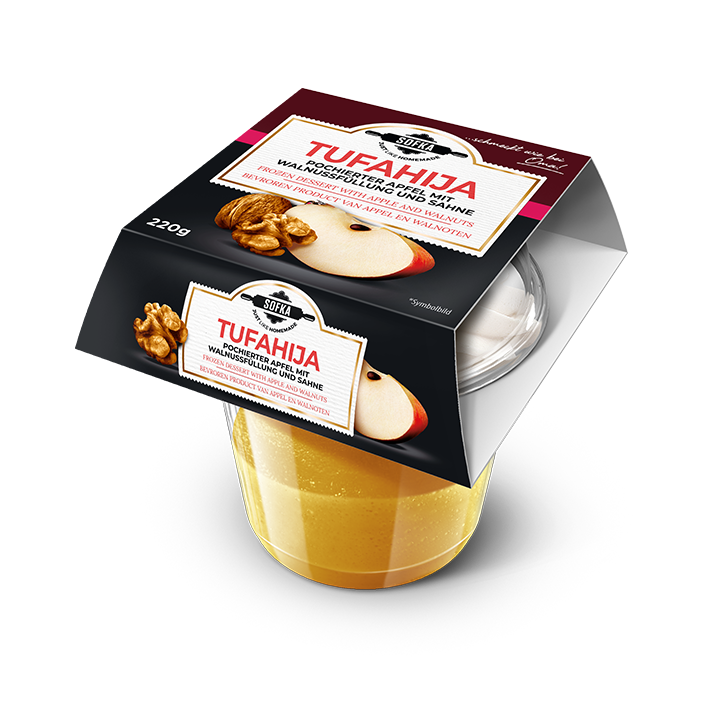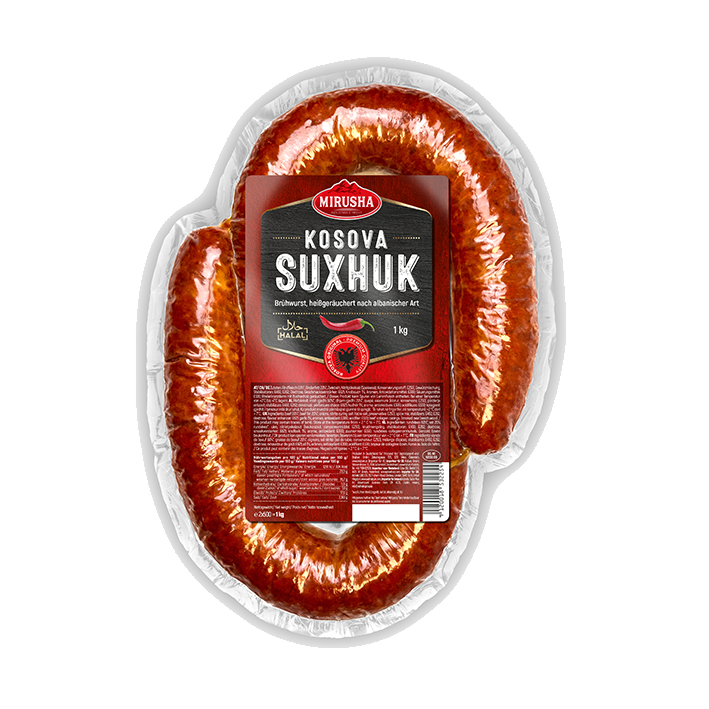 OUR

MARKETS
We rely on an intelligent distribution network: we are where our target group is! Our assortment includes more than 800 products distributed in more than 16 EU countries. The absolute top sellers are the meat products – especially the cevapcici – from Brajlovic Austria and the homemade ajvar from Natura.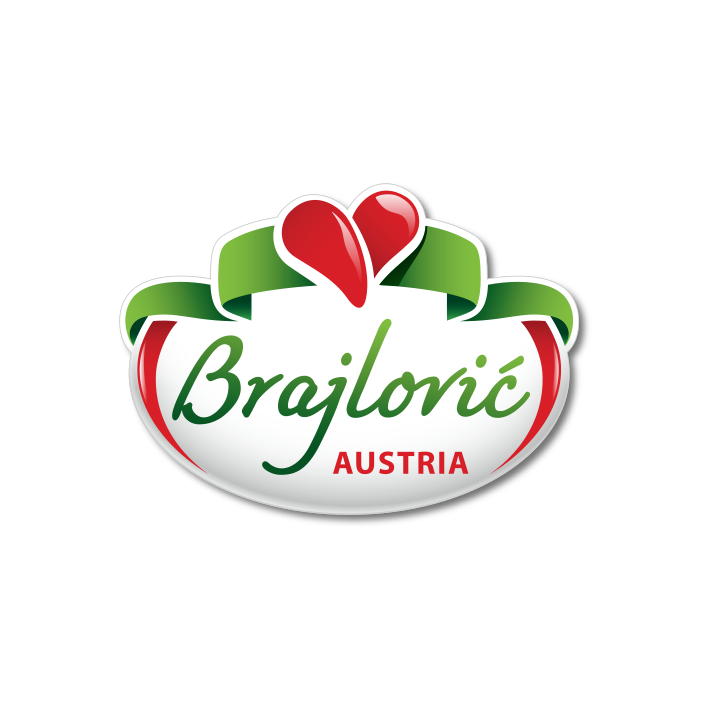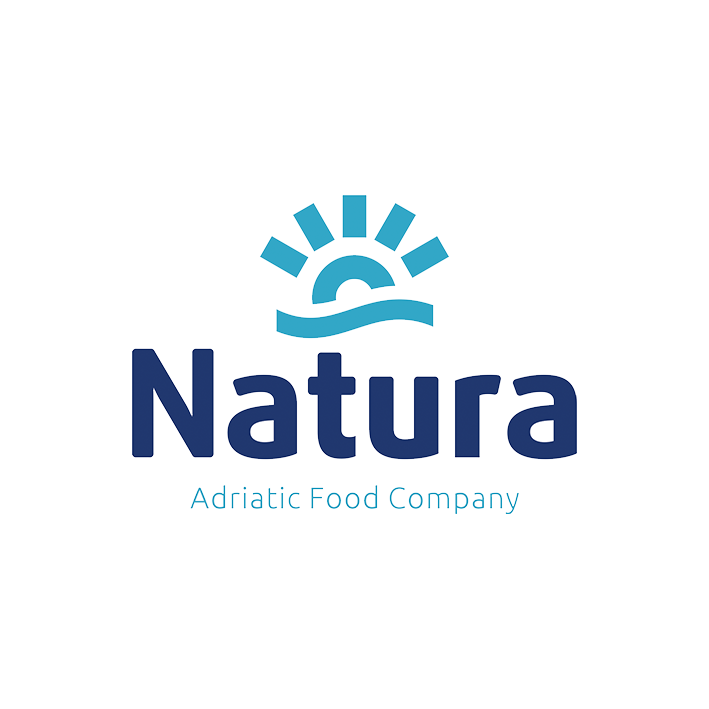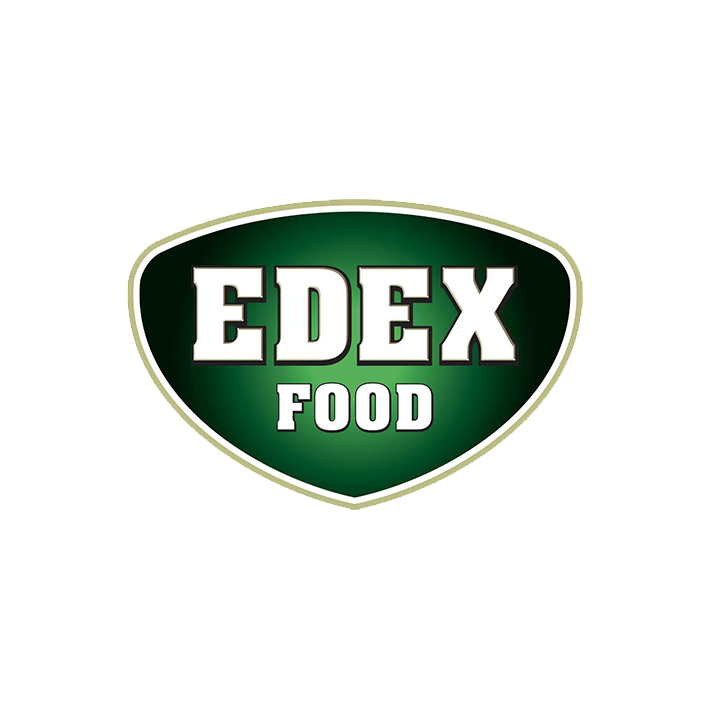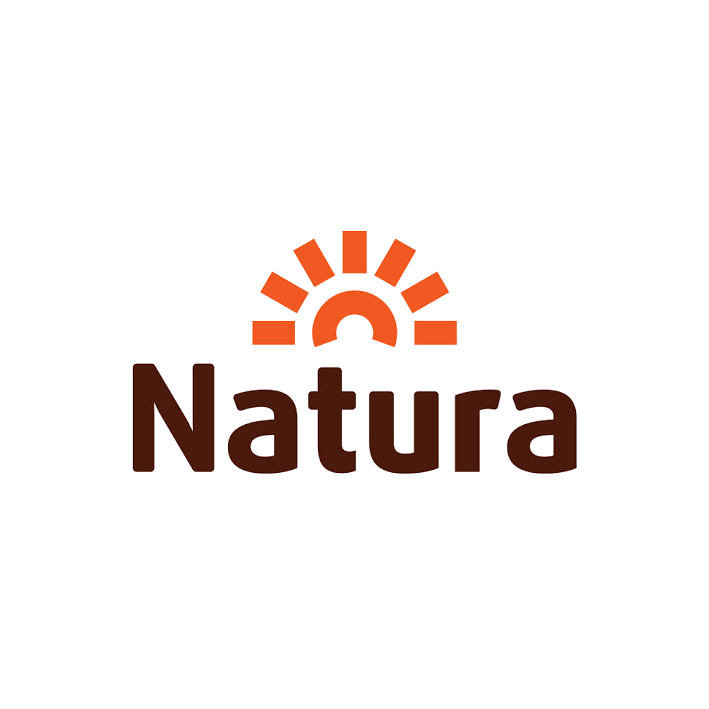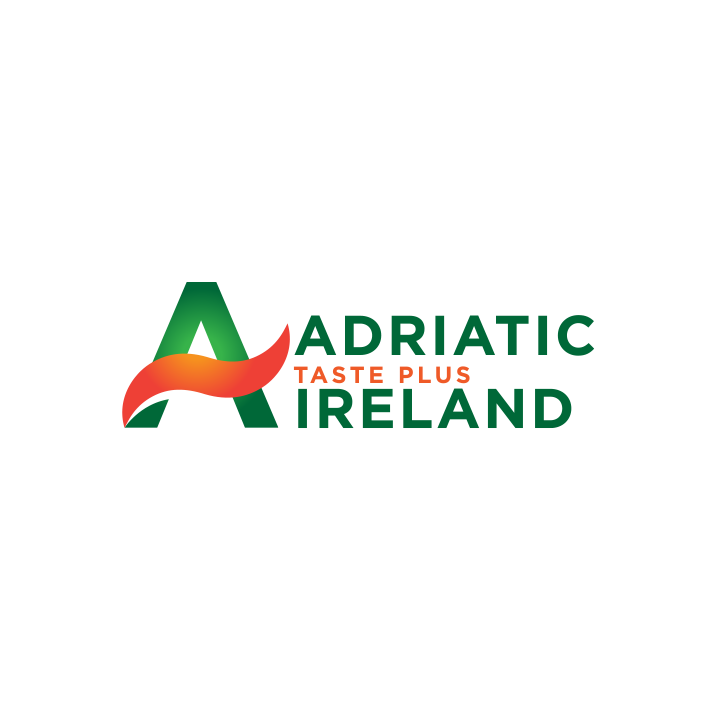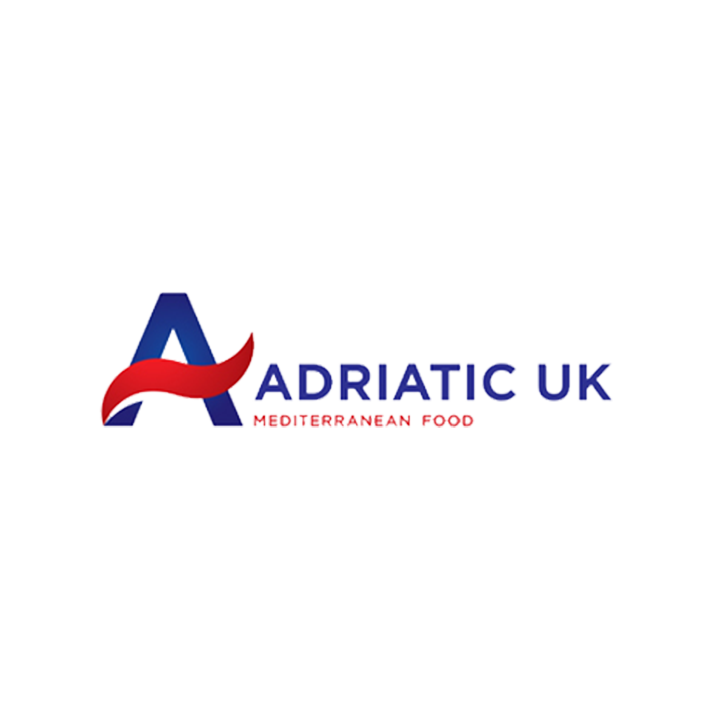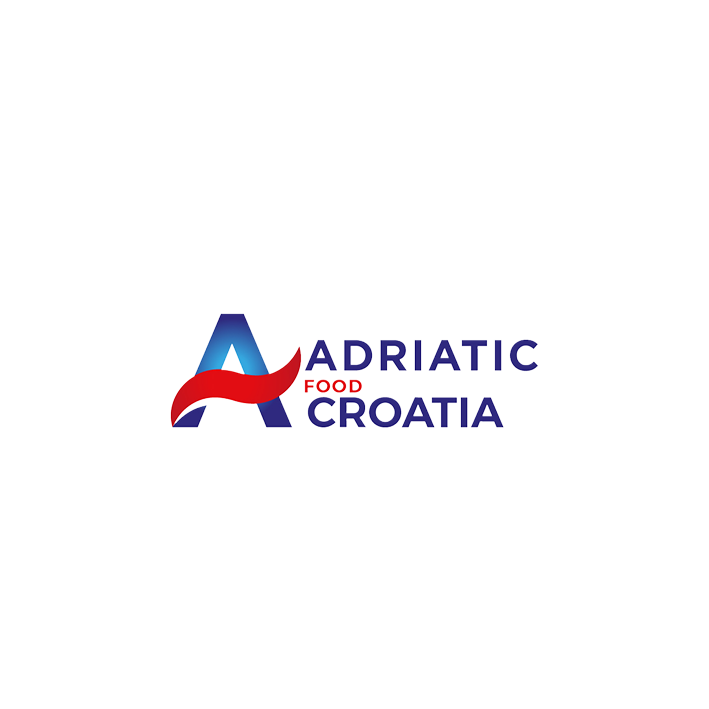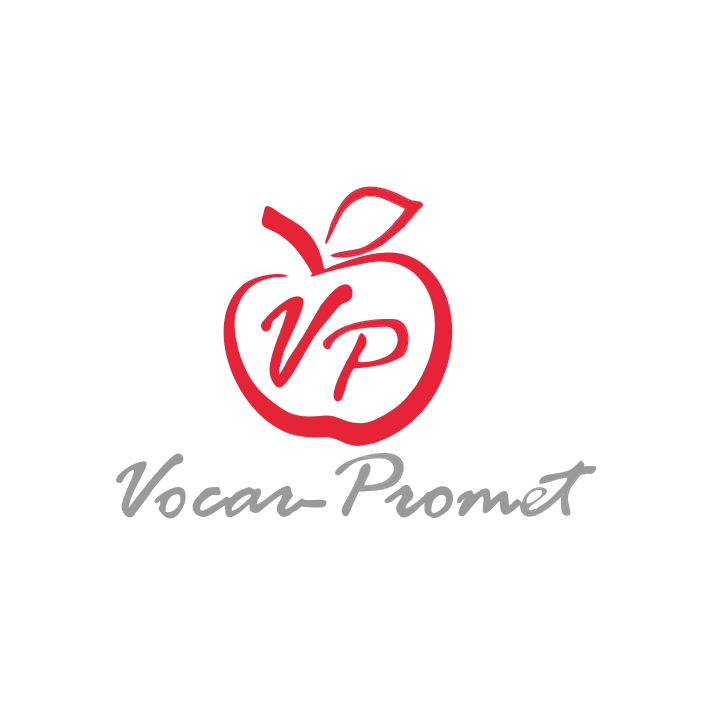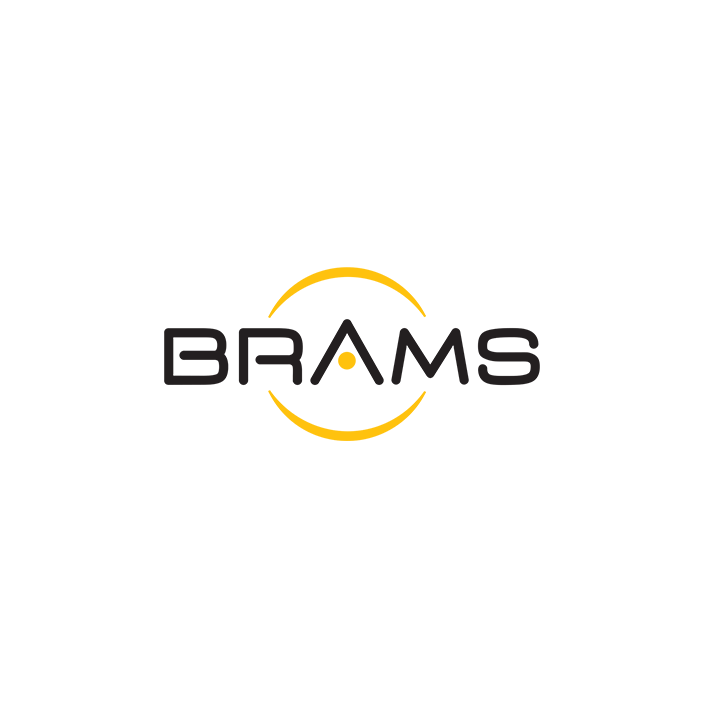 In February, a devastating earthquake hit Turkey and Syria, causing immense destruction and loss of lives. Since the earthquake, numerous organizations and volunteers have offered their assistance...